Workshops & Manufacturing
"
A Perfume House with
its own production tools…
This changes everything.
TWO WORKSHOPS
A COMPLETE TOOL
The PIERRE GUILLAUME PARIS brand has two sites in the Auvergne: The Manufacture in Clermont, the head office, with a Creation Studio, a cellar for raw materials, a packaging line and a temperature-controlled logistics platform. A few kilometers further south, L'Atelier de Plauzat is composed of a technical platform, a dry storage (packaging, glassware), and a candle ripening room
Absolutely the entire manufacturing process of our fragrances is carried out internally: assembly of formulas, maceration, aging, post-treatment, filtration and packaging are carried out by our team under the control of our Perfumer, in accordance with Good Manufacturing & Packaging Practices of Perfumes according to ISO 22716.
ENVIRONMENT & SUSTAINABLE DEVELOPMENT
Our perfumes are imagined in the heart of the Auvergne Volcanoes Natural Park. The sustainability of our planet therefore concerns us in particular and we are committed to minimizing the consequences of our activity on it.
The choice of raw materials for our perfumes is made for their olfactory qualities, but also for the certifications and respect for the environment that our producers guarantee. To reduce our carbon footprint, we prefer local suppliers as much as possible, whether for glassmakers, printers and finishers of our products. For this purpose, our partners are primarily French. We actively practice sorting our production waste and we strongly encourage our customers to do the same. We have chosen a continuous production in small series to avoid waste and over-storage. We are trying to imagine a second life for certain discontinued packaging elements to avoid their destruction.
Our Clermont-Ferrand workshops have been successfully checked by the Regional Directorate for the Environment, Development and Housing (DREAL Auvergne).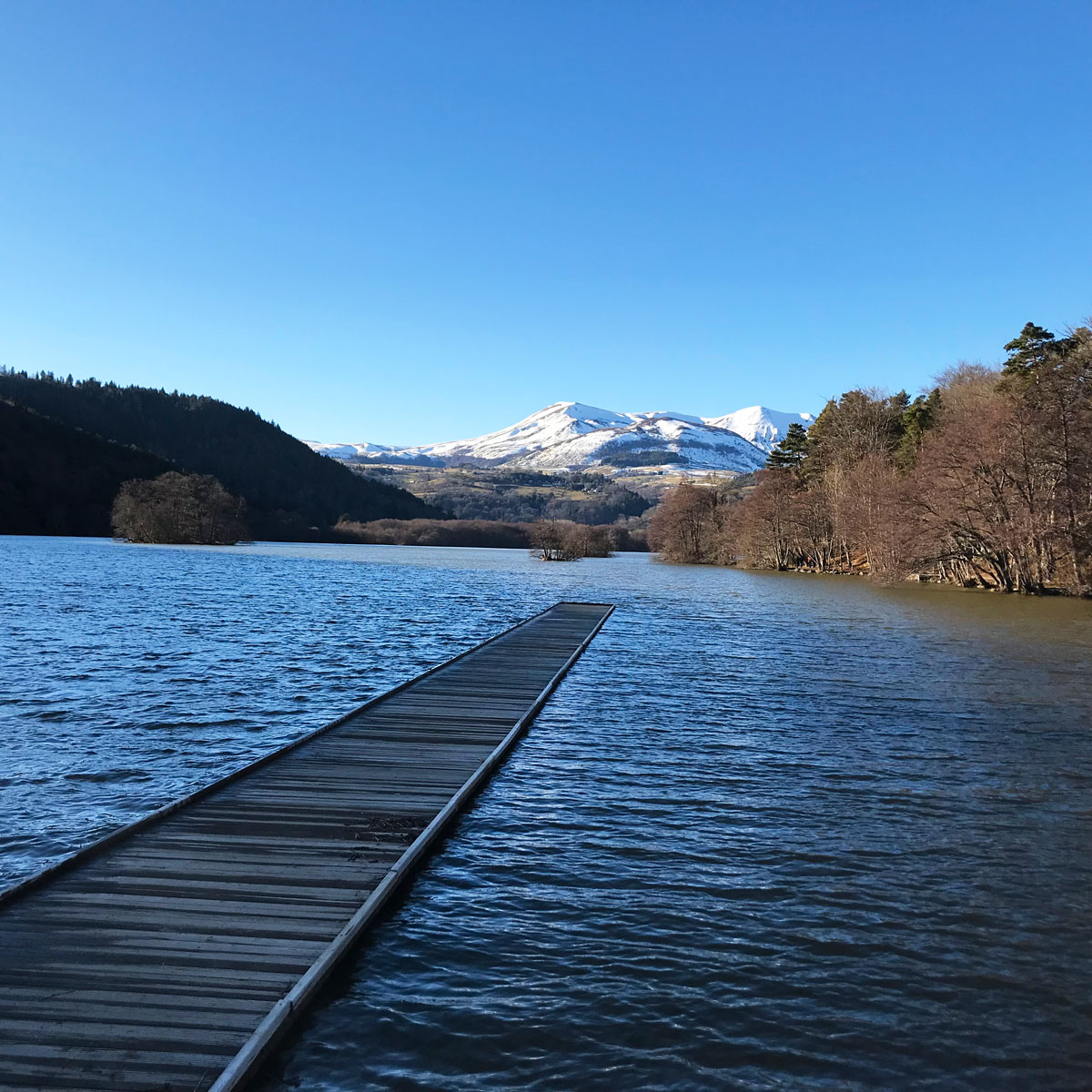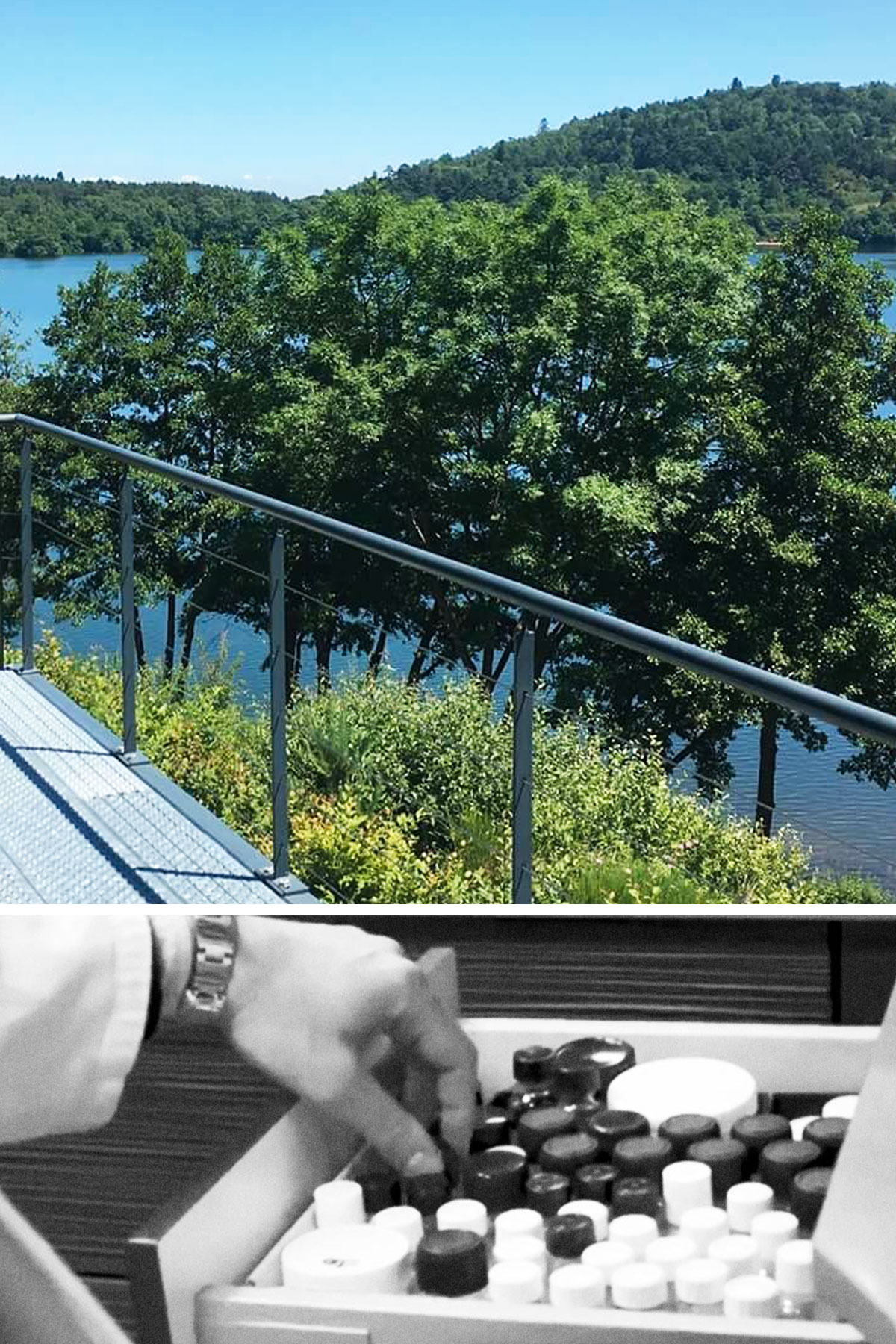 HEALTH & SECURITY
In accordance with regulation 1223/2009 of the European Parliament of November 30, 2009, our perfumes are evaluated by toxicologists.
In accordance with Decree 2013-118 of 1st February 2013, these analyses are not carried out on animals.