New Feature
Alphaora
Glam'Moss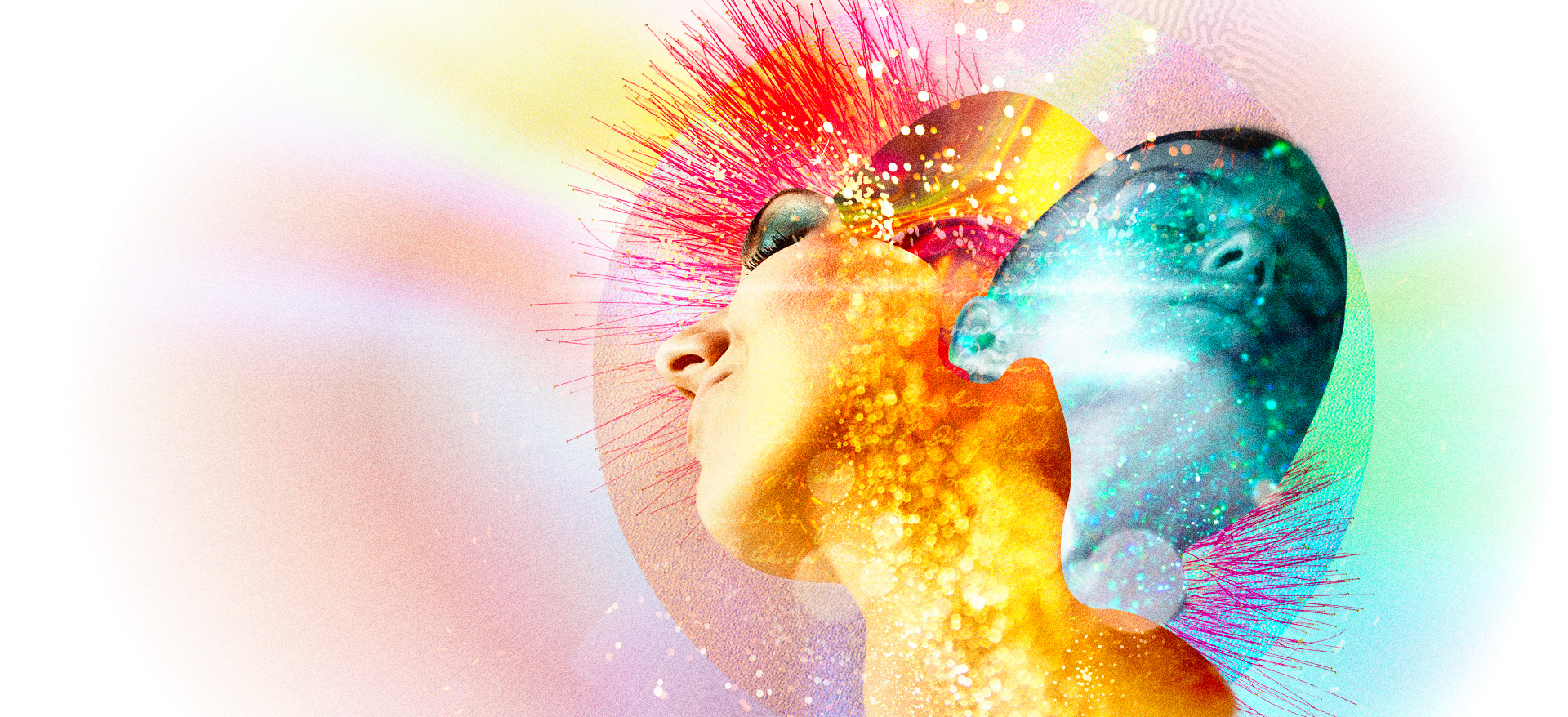 "
Tree Mosses…
contemporary and glamorous…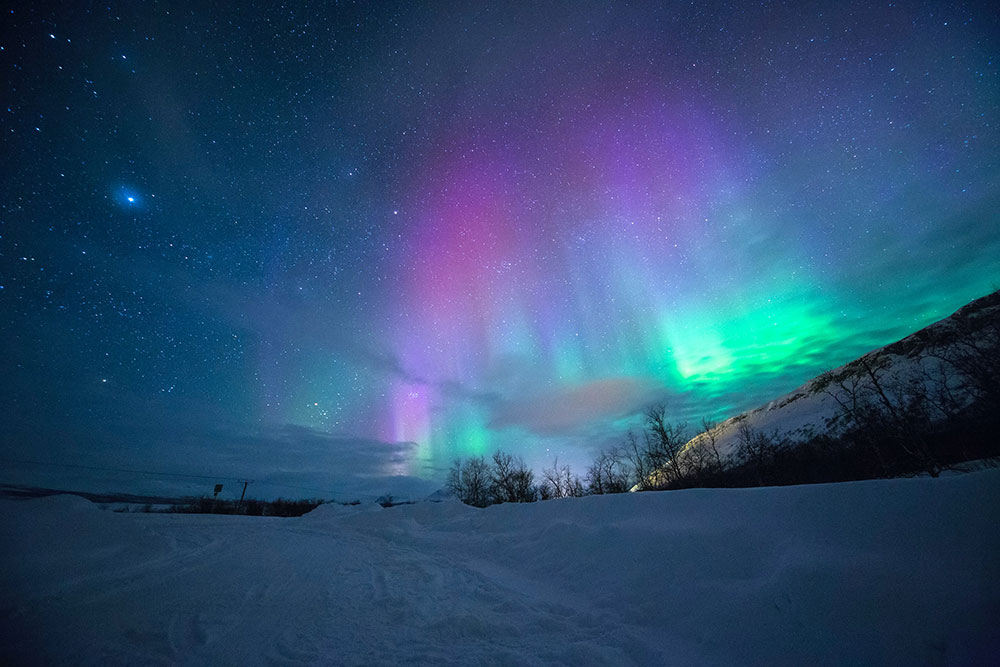 AURORA BOREALIS…
Like luminous creatures undulating in the icy sky, the Northern Lights set the polar nights ablaze… Daughters of the solar winds and the Earth's magnetic field, their ethereal glow gives lichen, moss and snowy vegetation an extraterrestrial aura… Seize this moment, imagine a tree moss metamorphosed by the strange glow of the Northern Lights.
THE NAME:
A portmanteau word, invented, in the purest PG style. First work (alpha) on the theme "Glam'moss", the quest for a perfume-aura (ora), tenacious and ultra diffusing, where the Mousse of Assam matches the blood orange (ora).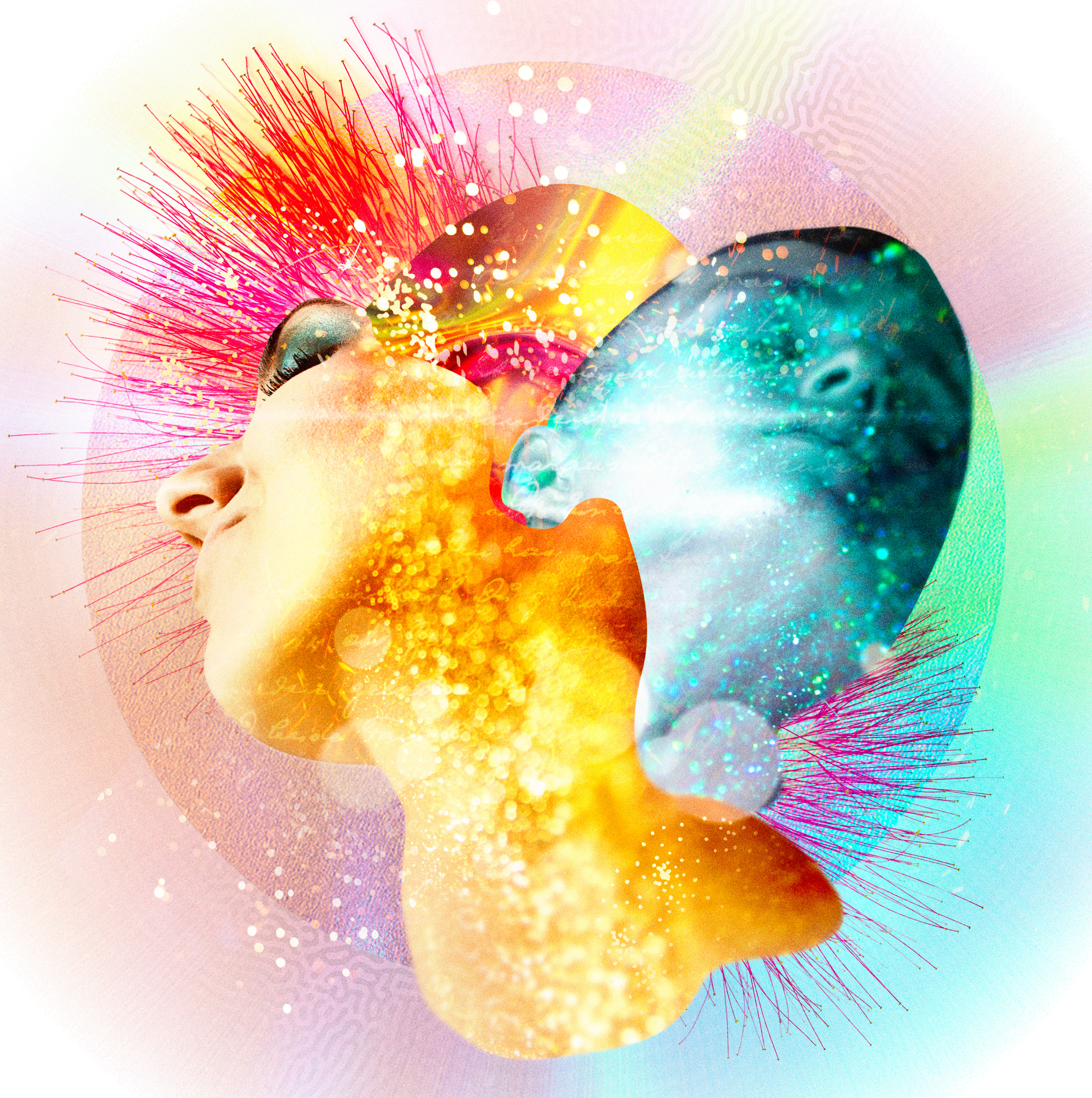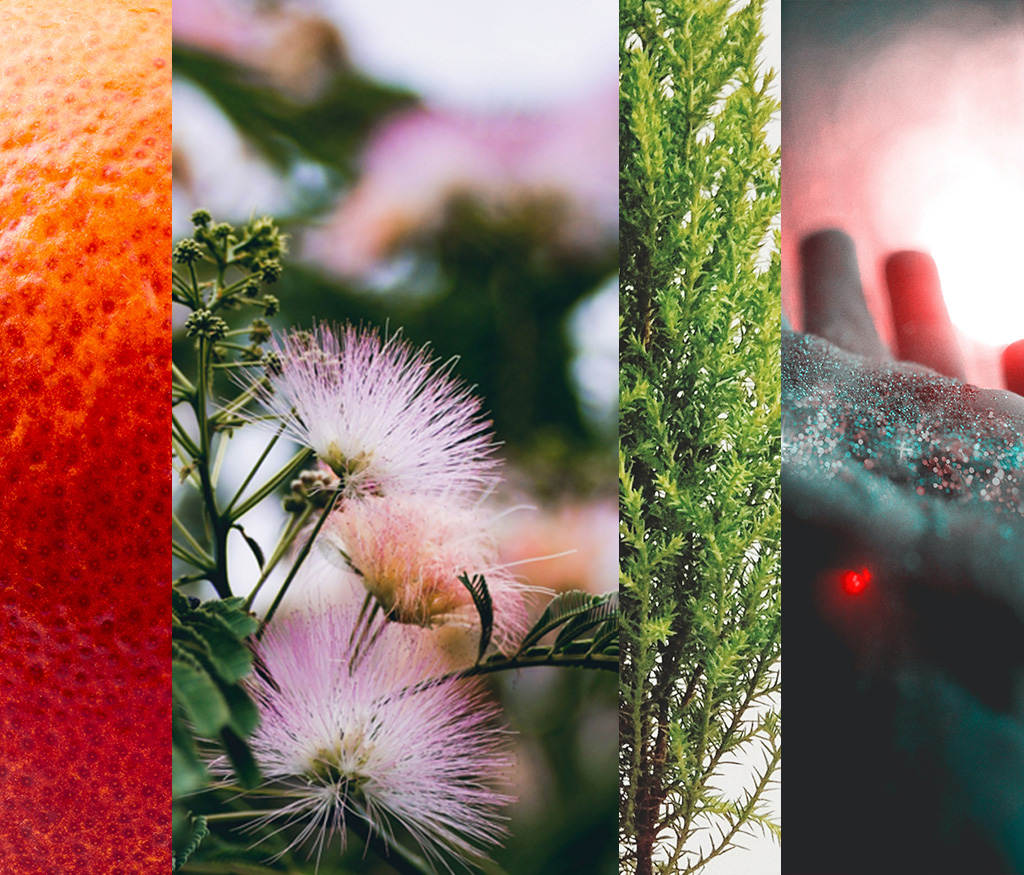 TECHNICAL DESCRIPTION, THE ORIGIN OF THE FORMULA:
The structure of Alphaora is modelled on the architecture of Sucre d'ébène (2010): a floral heart dominated by an overdose of Hedione confers diffusion and volume to a woody-sweet, refreshed with citrus and gently spicy notes. While Sucre d'ébène rests on a massive base of musk infused with balsamic notes, Alphaora blossoms in a vapor of ambregris, acting like a magnifying glass on an imaginary tree moss accord with hints of dried fruit and blond tobacco.
• OLFACTORY PYRAMID •
Radiant / Warm / Mysterious / Enveloping
Blood Orange • Albizia Blossom • Hinoki Sap • Assam Moss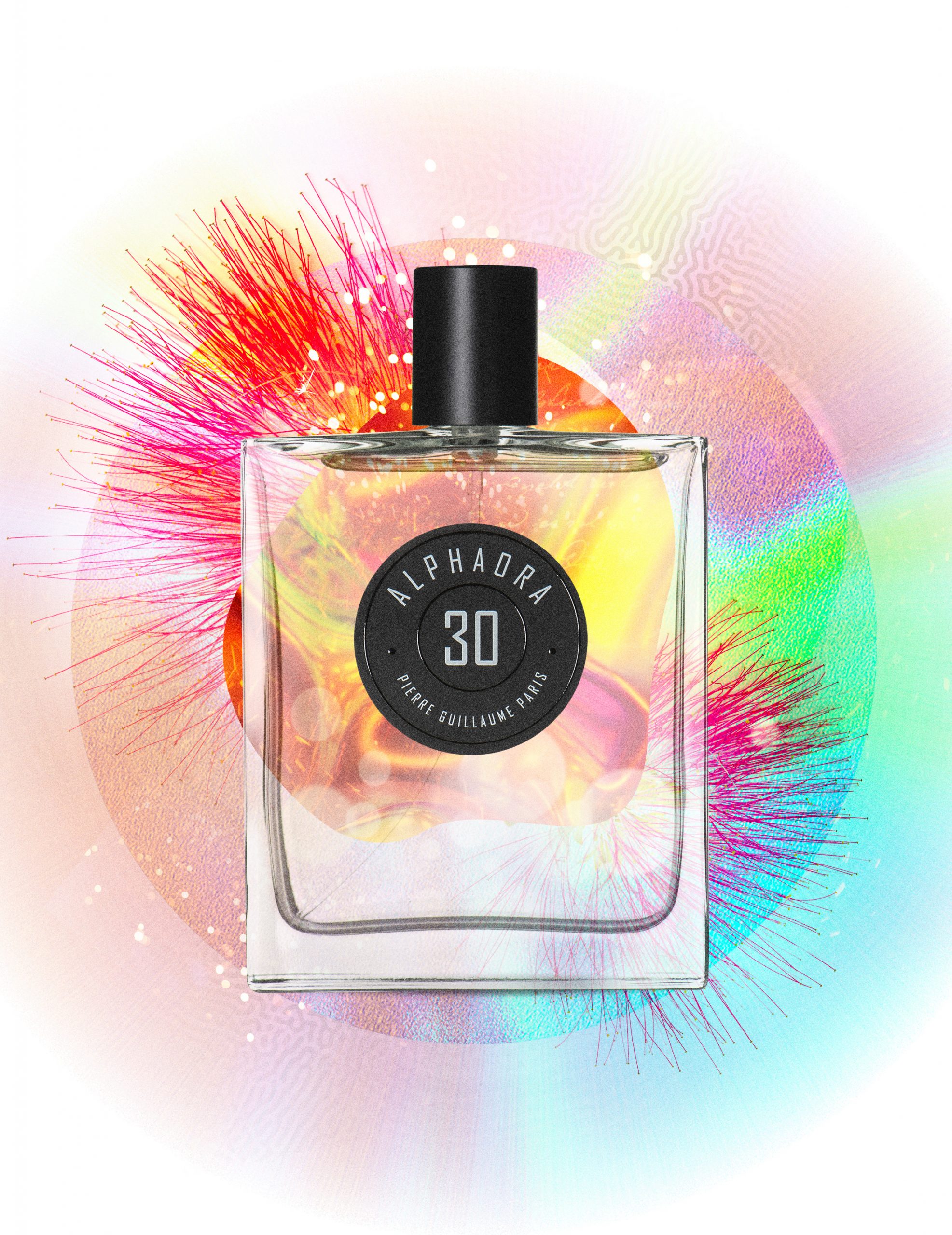 "An imaginary tree moss as complex as it is deep, revealing an amber warmth between sage, dried fruit and blond tobacco. The sweet sap of Hinoki Wood, the strange floral vapor of an albizia under the sun crowned by the brightness of the blood orange."
Pierre GUILLAUME
The new perfume of PIERRE GUILLAUME PARIS
ALPHAORA