Winter 2021-2022
foret boreale
Scented Candle 240g - limited edition
"
Plus on partage, plus on possède. Voilà le miracle.
LÉONARD NIMOY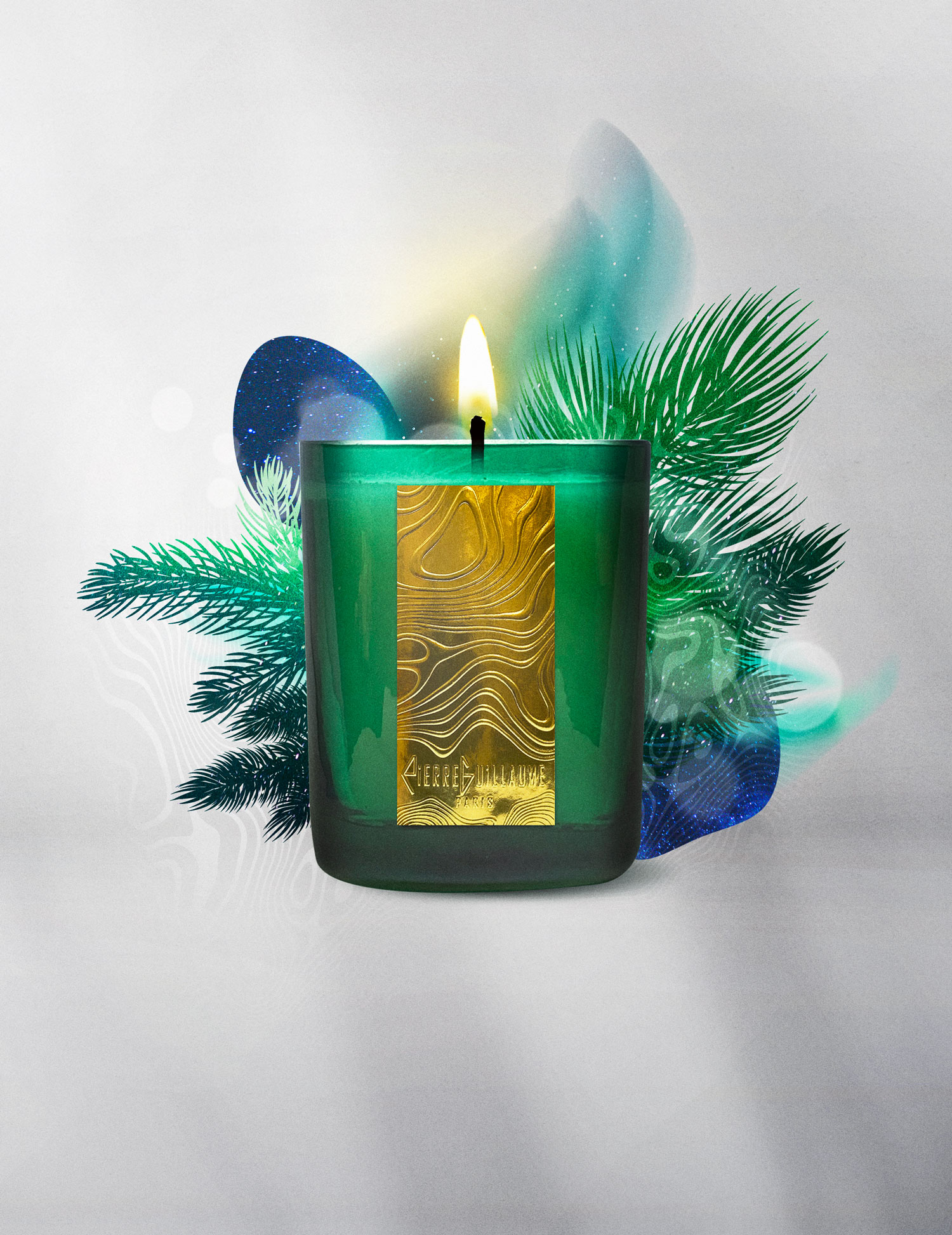 For winter 2021-2022, the house of PIERRE GUILLAUME PARIS, introduce FORET BOREALE SCENTED CANDLE in limited edition
Often associated with the imagination of the "Great North", sled dogs and Jack London's adventures, the boreal forests play a key role in the planetary balance. PIERRE GUILLAUME PARIS has created a limited edition scented candle inspired by the vegetation of these forests. The fresh, resinous notes of Siberian Pine are combined with the smoky, slightly leathery notes of Birch, softened by a touch of Fir Honey.
In its traditional green hue, the vase of our Forêt Boréale (Boreal Forest) candle is adorned with a gold embossed ornament whose pattern evokes the ripples of the northern lights in winter skies.
No products were found matching your selection.