New
Citrus Lights
Freshness & Renewal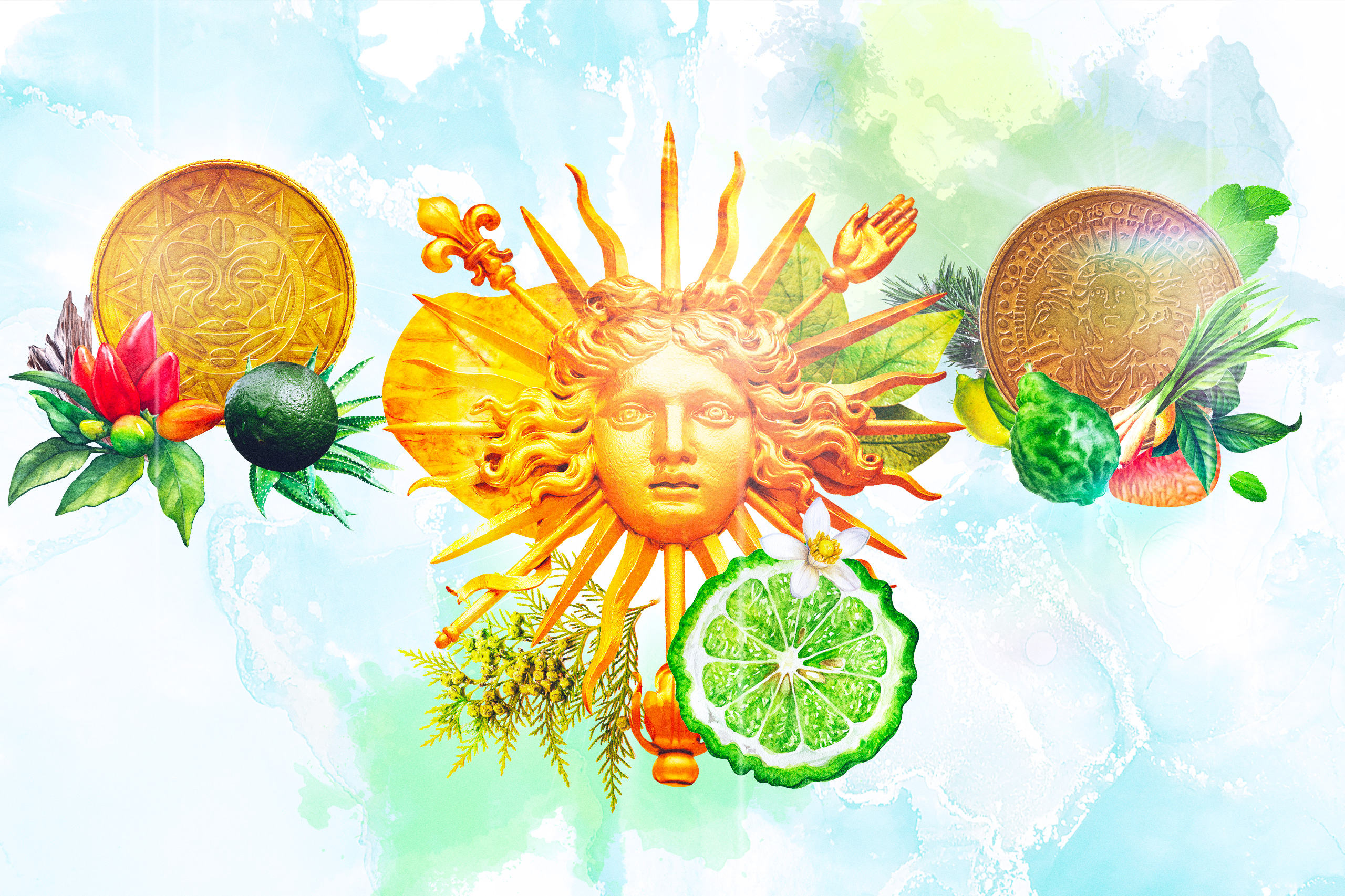 "
My Gardens of the Hesperides, from the Mayan Riviera to the African Coast.
07 SOLSEKIA
An aquatic freshness, pure and clean…

SolSekia is a private garden on the Mayan Riviera: the softness of a Mexican Orange Blossom caressed by the sea winds, the vegetal freshness of Aloe Vera enhanced by the chilli pepper leaves…
Citrus, Mexican Orange Tree, Blue Agave, Pimento, Driftwood, Vetiver.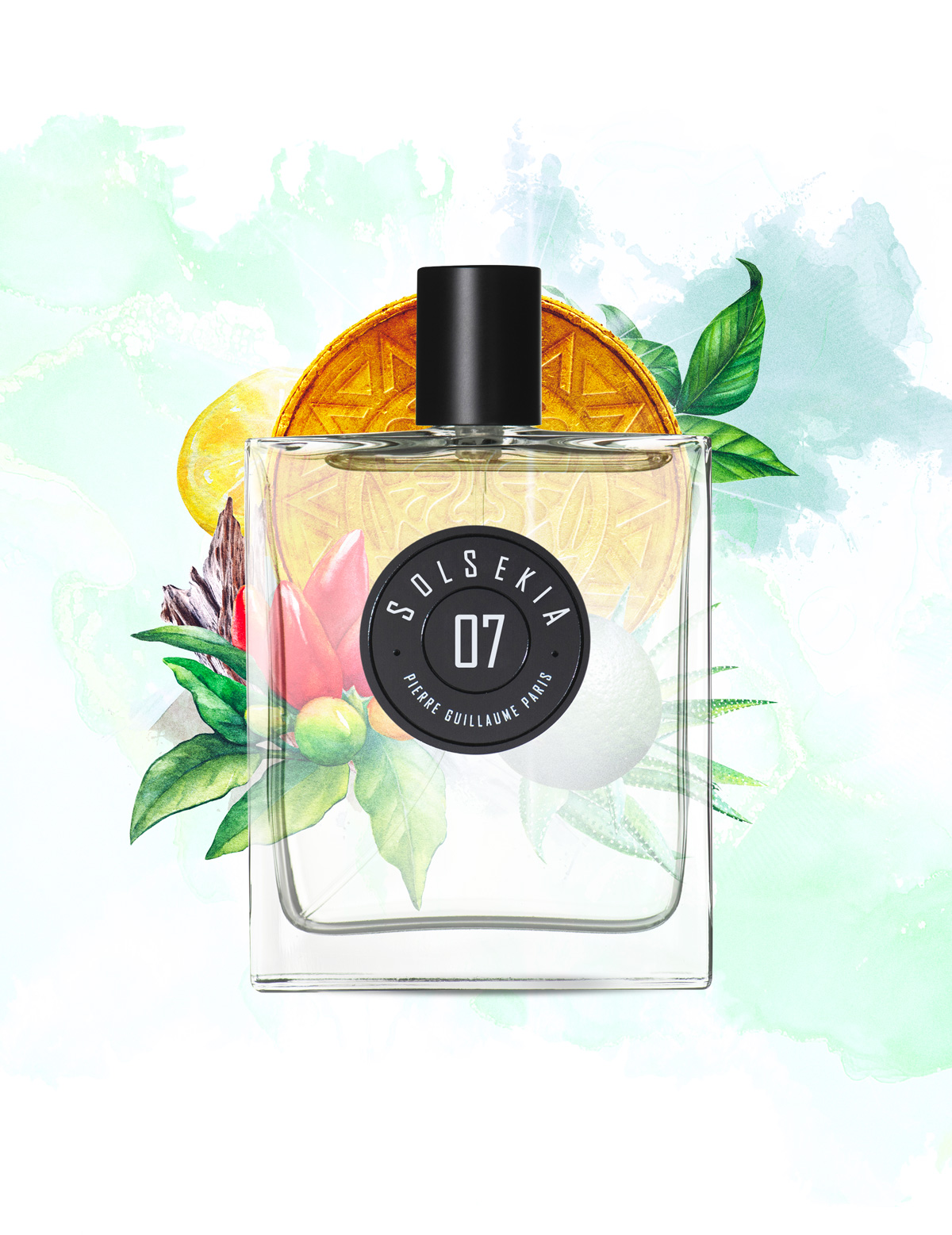 07.1 GRAND SIECLE INTENSE
Liquid French Classicism…
For this 2021 rewriting, the classic duo Hesperides-Vetiver, expresses itself through new proportions. Free of aromatics, citrus fruits radiate, tearing with their subtle nuances, a veil of iris and honey hiding a chypre background with a contemporary roundness.
Bergamot, Tangerine, Orange Bigarade, Lemon leaves, Galbanum, Cypress, Iris, Honey, Vetiver-Chypre.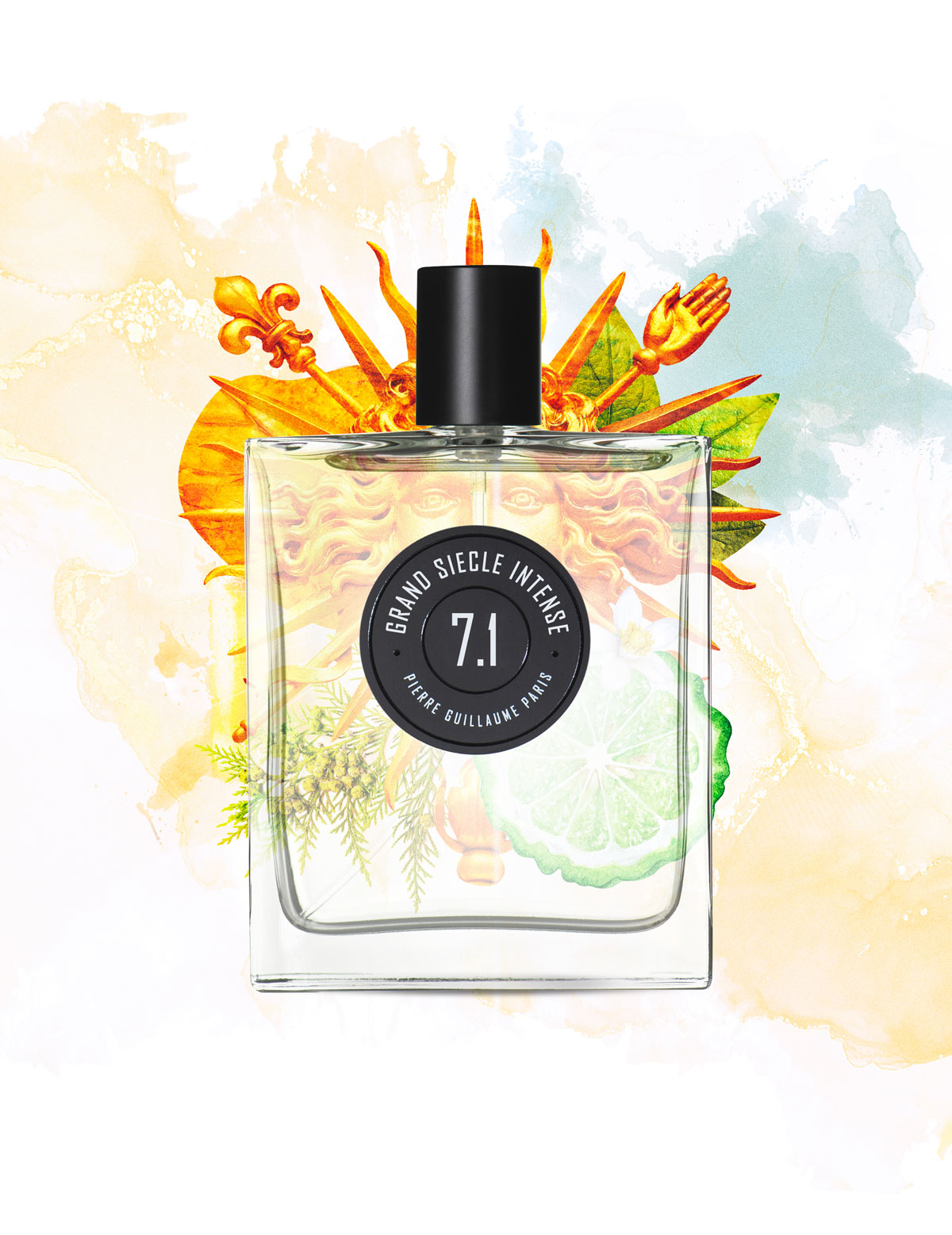 07.2 MORNING IN TIPASA
African continent & Mediterranean Sea…
Wedding in Tipasa (1938) by Albert Camus is one of my favorite texts: The author vividly depicts the summer, the rites of youth in Tipasa, with its Roman ruins and the sea below, exalting nature and the beauty of bodies under the sun. "Possession of the wave"… the words of Camus resonate in my head as a perfumer and my mind wanders among the remains scattered between sea and mountain, listing the Algerian flora: bergamot trees, wild lemongrass, peppermint, Mediterranean pine and jujube tree in the "sun-blackened" countryside. Diving in the water from the rocks, one morning in Tipasa…
Wild Lemongrass, Peppermint, Mediterranean Pine, Bergamot, Jujube Tree Honey.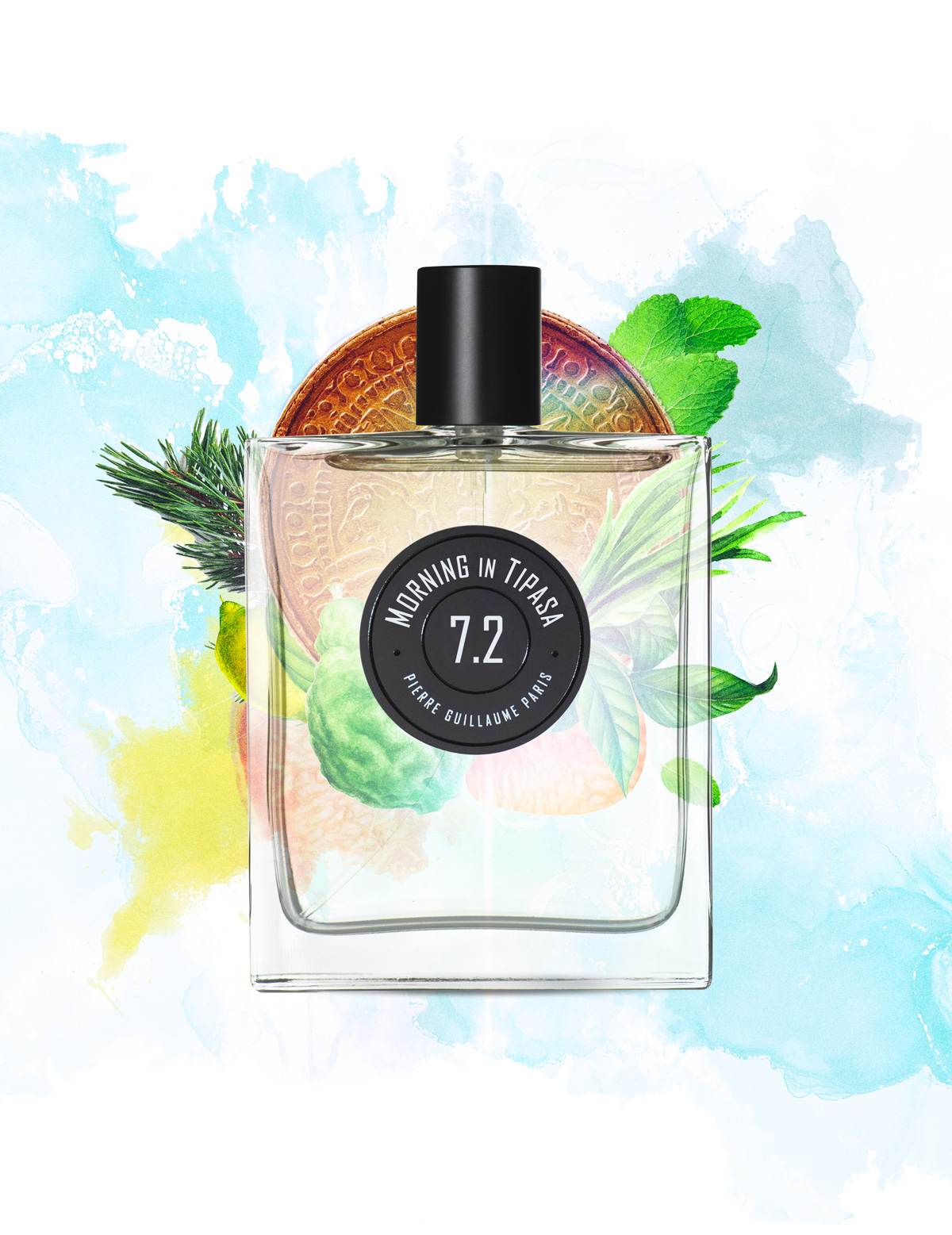 "I reinvented my Theme 07 as a sensory shower, a ritual of purification: after the emotional winter… time for citrus lights!"
Pierre GUILLAUME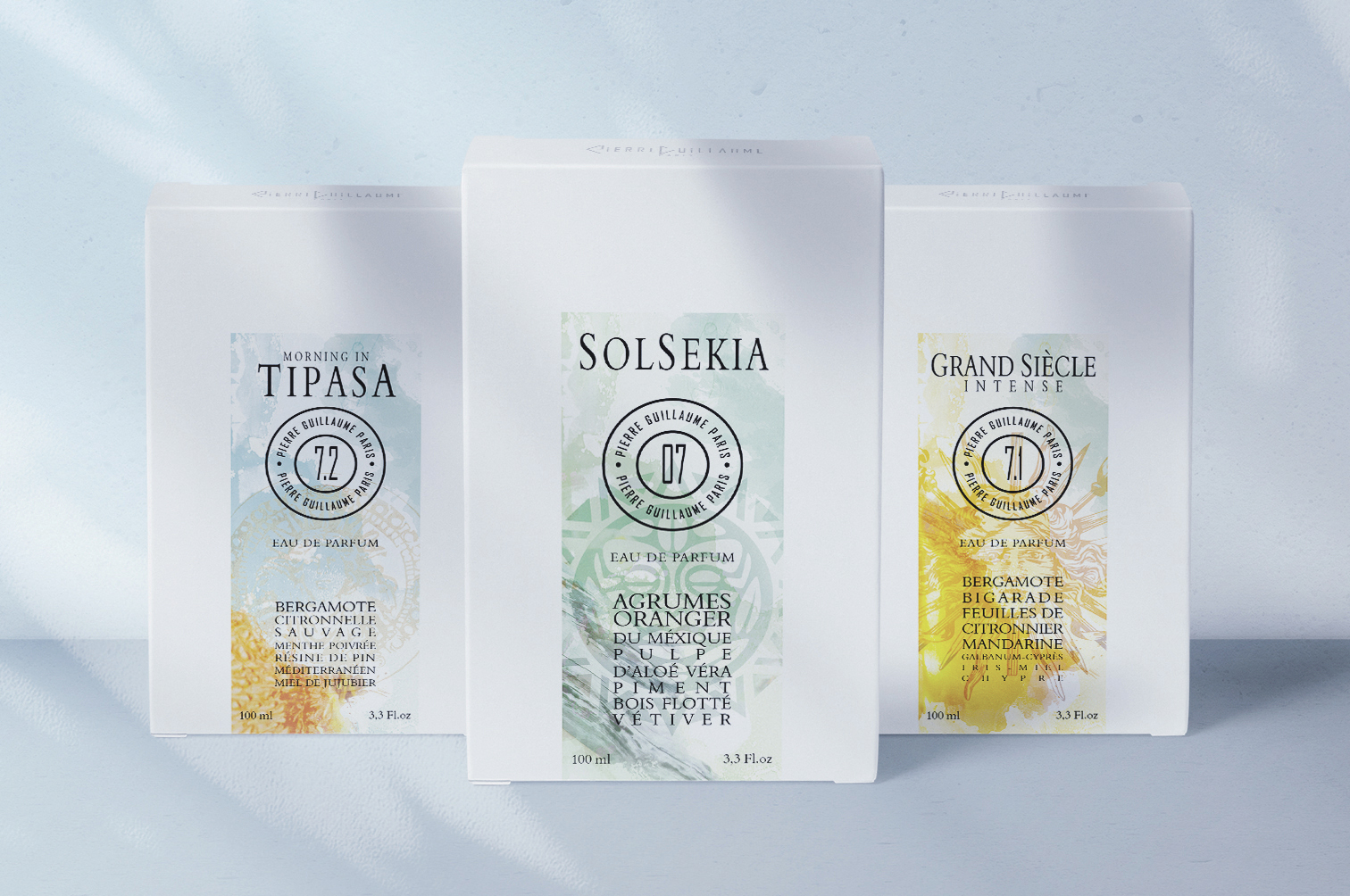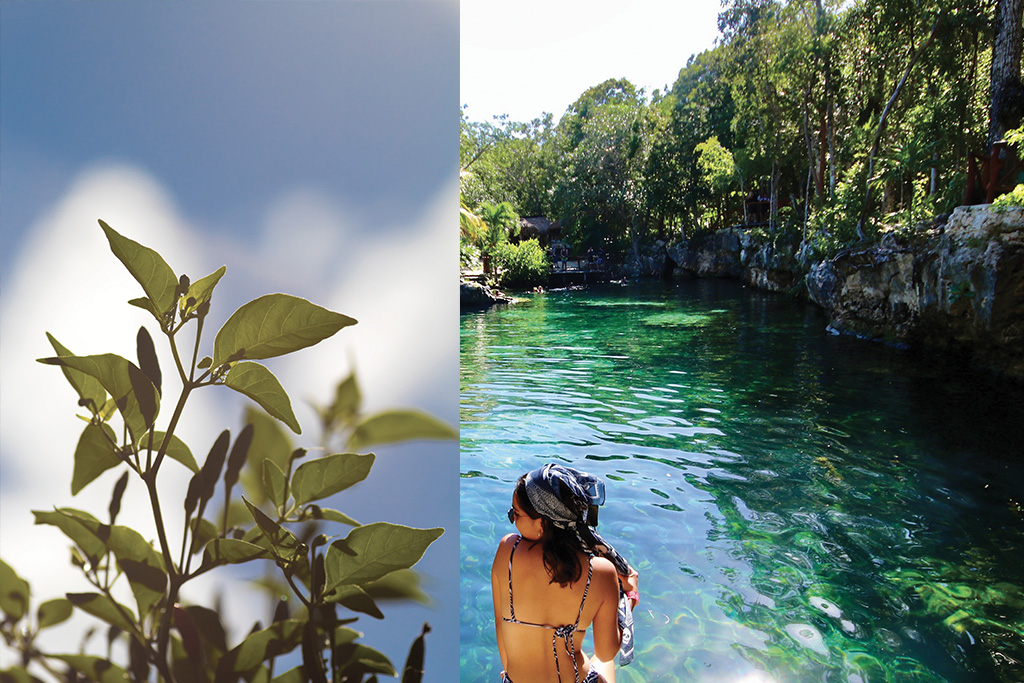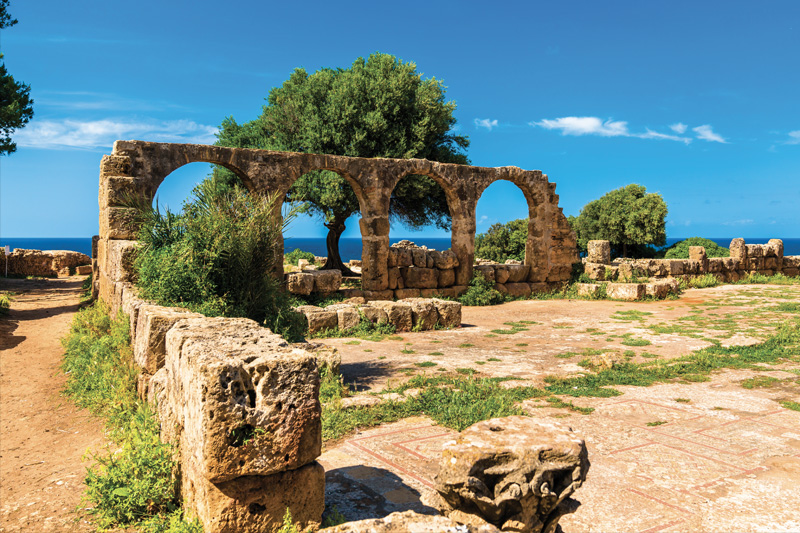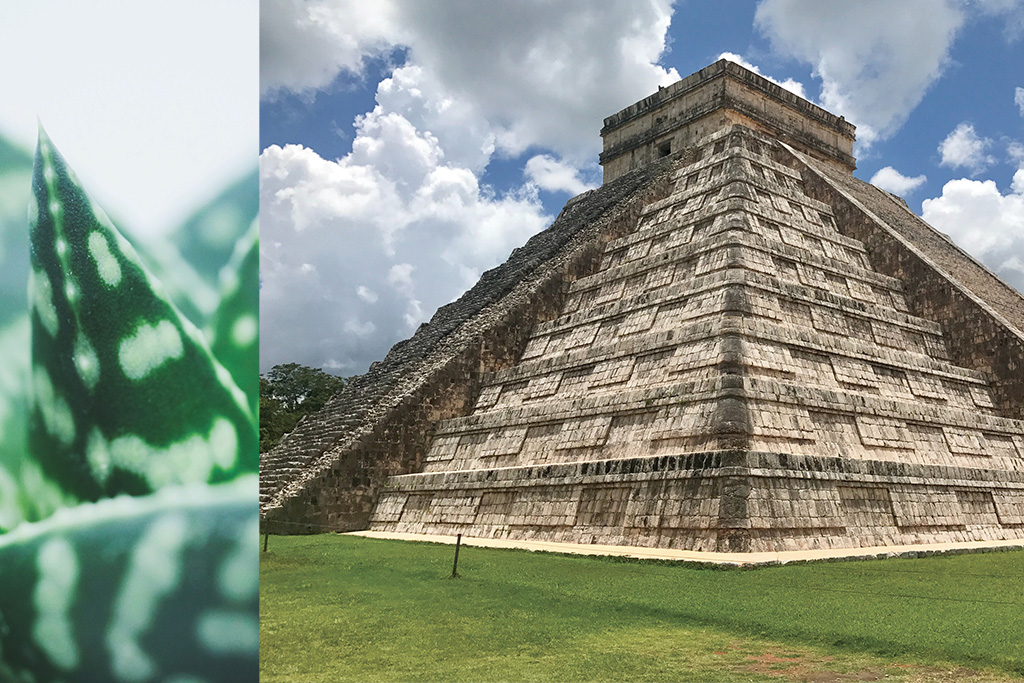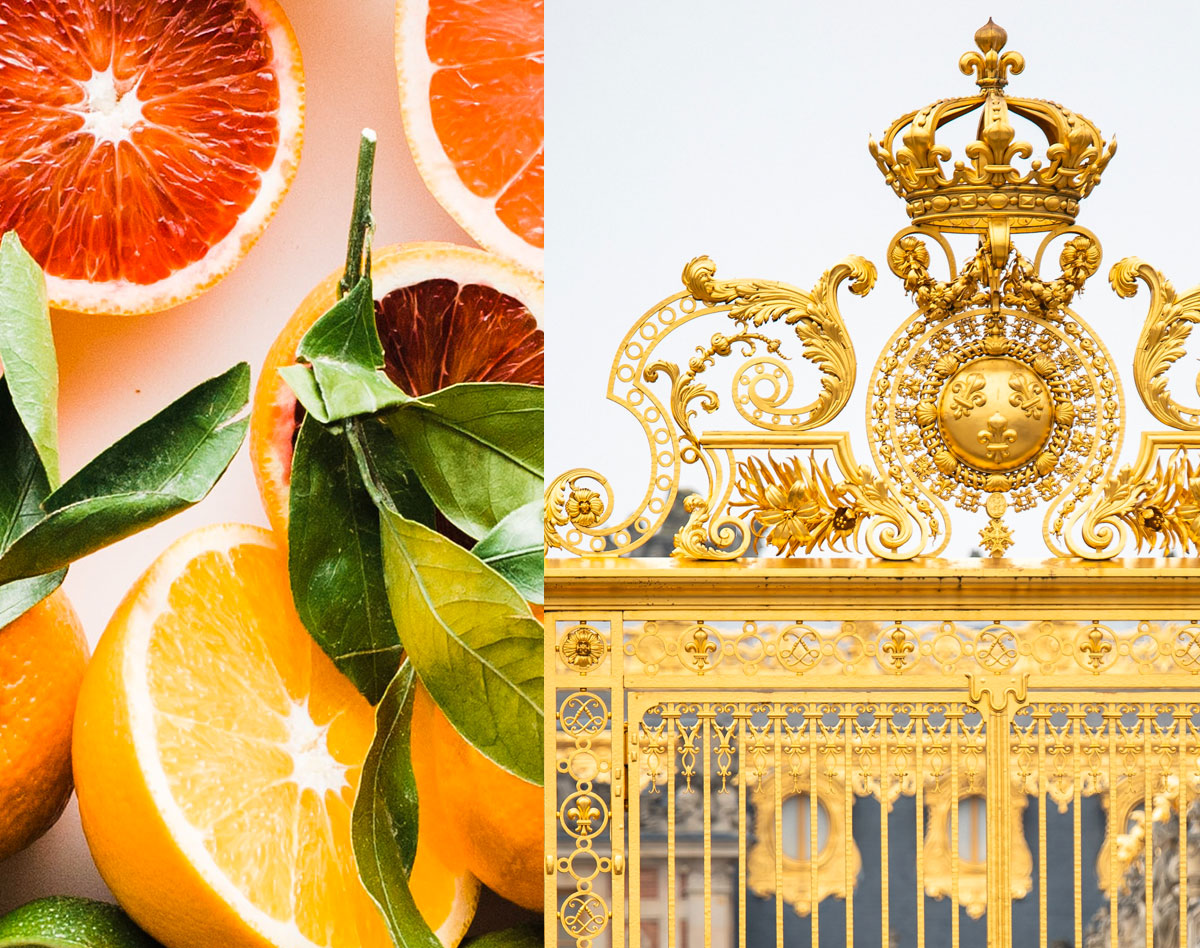 CITRUS LIGHTS
What freshness would you like to wear?