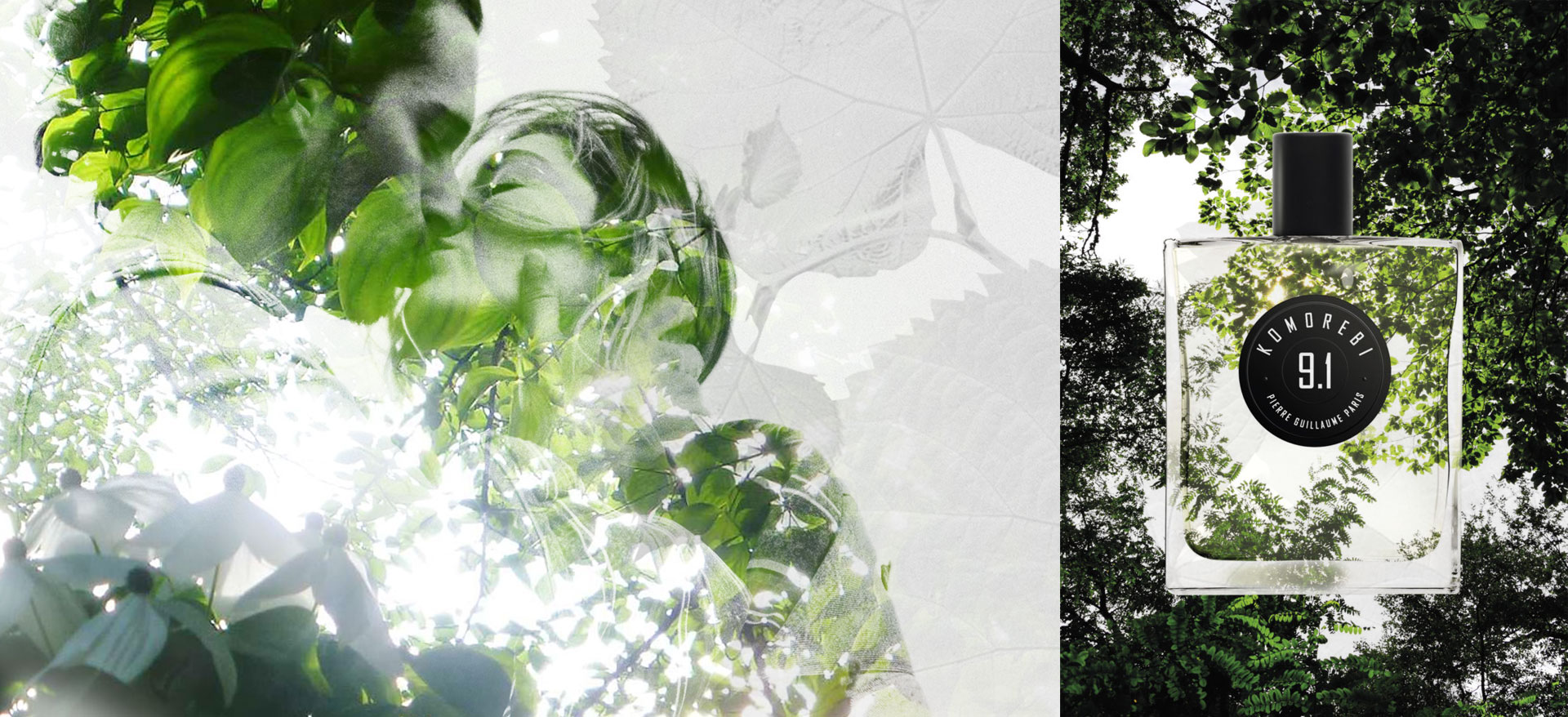 Komorebi
A vegetal shadow…
THE PERFUME
The vegetal poetry of an armful of fresh leaves and plump berries. Its scent draws us into
a romantic forest, the light of the sun filtering through the leaves of oak and hazel trees on a beautiful summer day.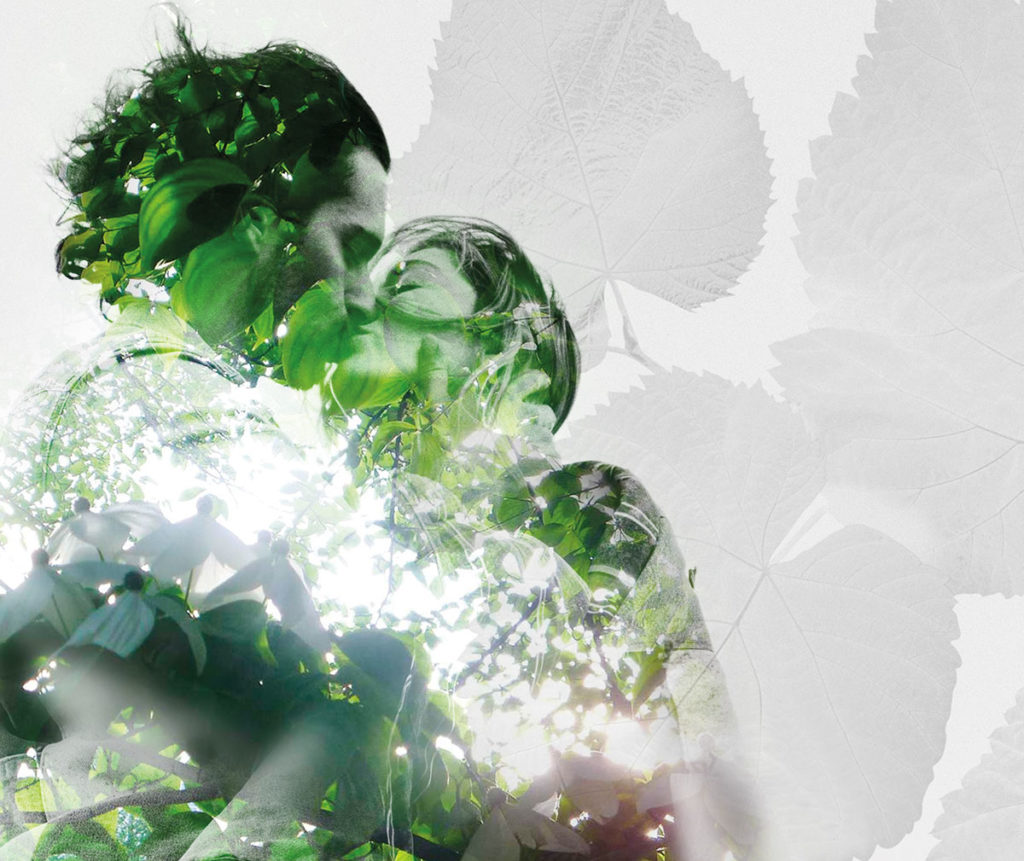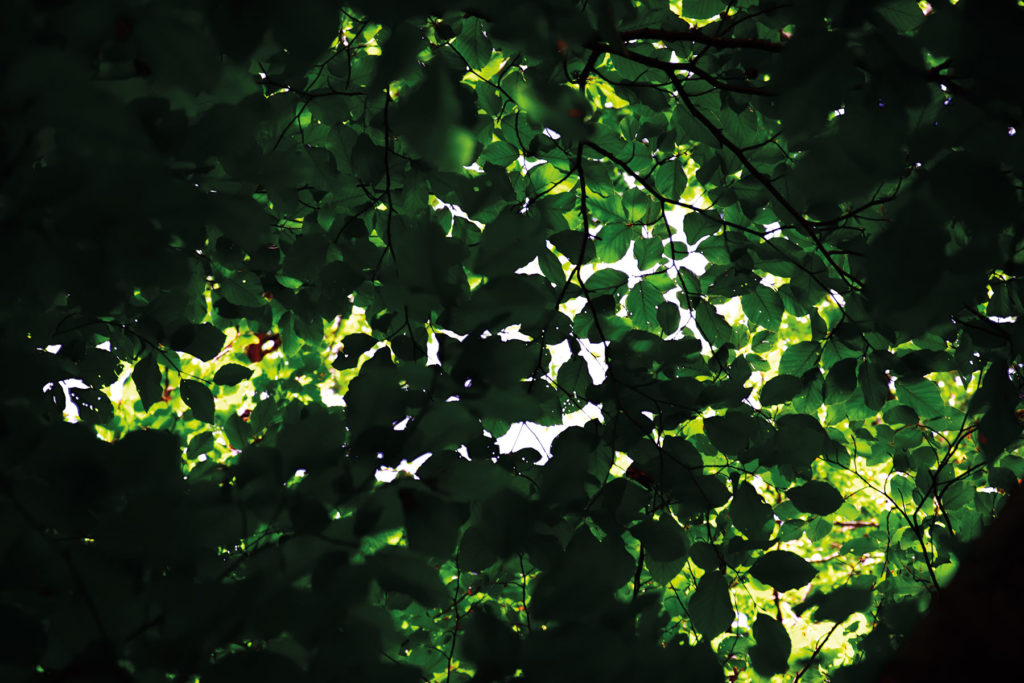 THE INSPIRATION
The vegetal world, air and light are the three leading principles that inspired Pierre GUILLAUME for this rework of the theme 09, floral aromatic.
PIERRE GUILLAUME PARIS PERFUMES
KOMOREBI
A vegetal shadow…