New feature
Animal Mondain
The 30's & Modernism
"
L'homme est un animal social.
Aristote
FROM MARLENE DIETRICH
TO ROBERT MALLET-STEVENS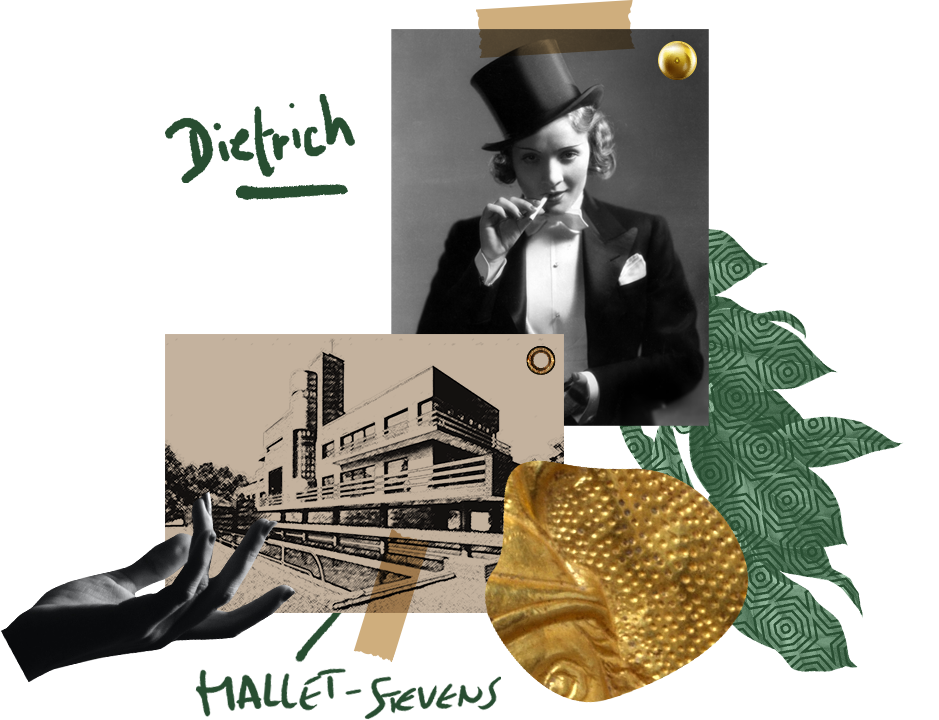 THE 1930's
Mass culture from the United States seeks in Hollywood glamour, crooners, swing and Broadway musicals an antidote to the Great Depression. Modernism was then spread throughout society thanks to currents such as Art Deco or Bauhaus, while cinema glorified its new icons such as Greta Garbo, Jean Harlow or Marlene Dietrich. The latter would influence women all over the world by imposing in the unreal cloud of her cigarette smoke a style oscillating between assumed androgyny and theatrical glamour.
MODERNISM, ARCHITECTURE & ROBERT MALLET-STEVENS:
Inaugurated in 1932, the Villa Cavrois illustrates the lifestyle linked to modernist architecture: luminous, simple and elegant. "In the east wing of the Villa designed by the architect Robert Mallet-Stevens, Paul Cavrois' office, with its furniture in varnished natural pearwood, gives access to the smoking room, a small circular room with the air of an ocean liner cabin with a mahogany cigar cabinet and leather benches".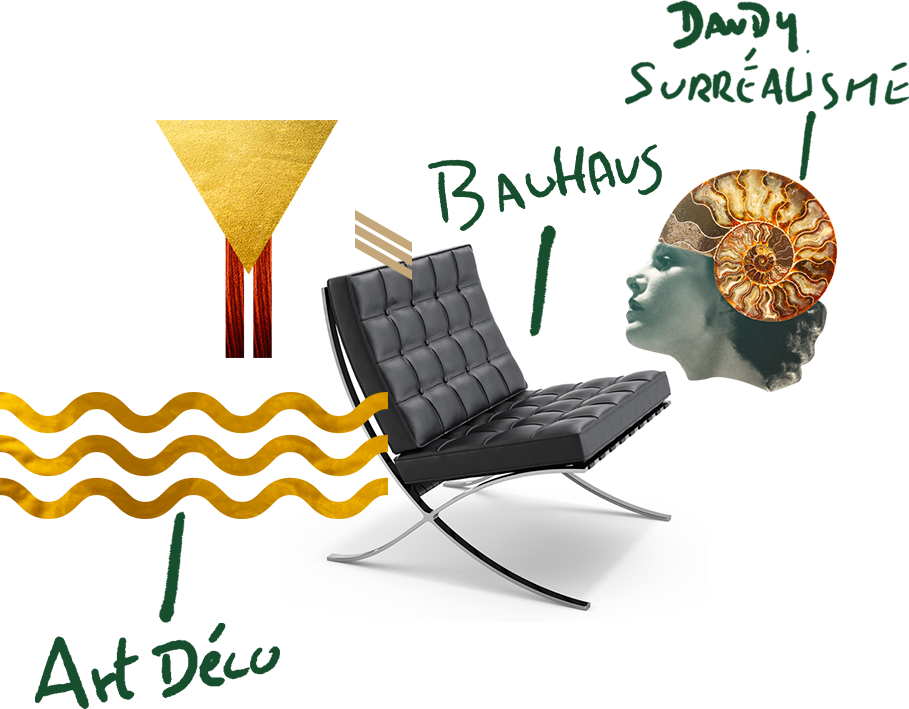 • THE ACCORD •
The warm, woody volutes of a tobacco absolute tinted with hay and honey are superimposed on the fragrances of Mahogany Wood, preceded by the fruity green freshness of pear tree leaves.
Pear Tree Leaves • Turkish Tobacco Absolute • Mahogany Wood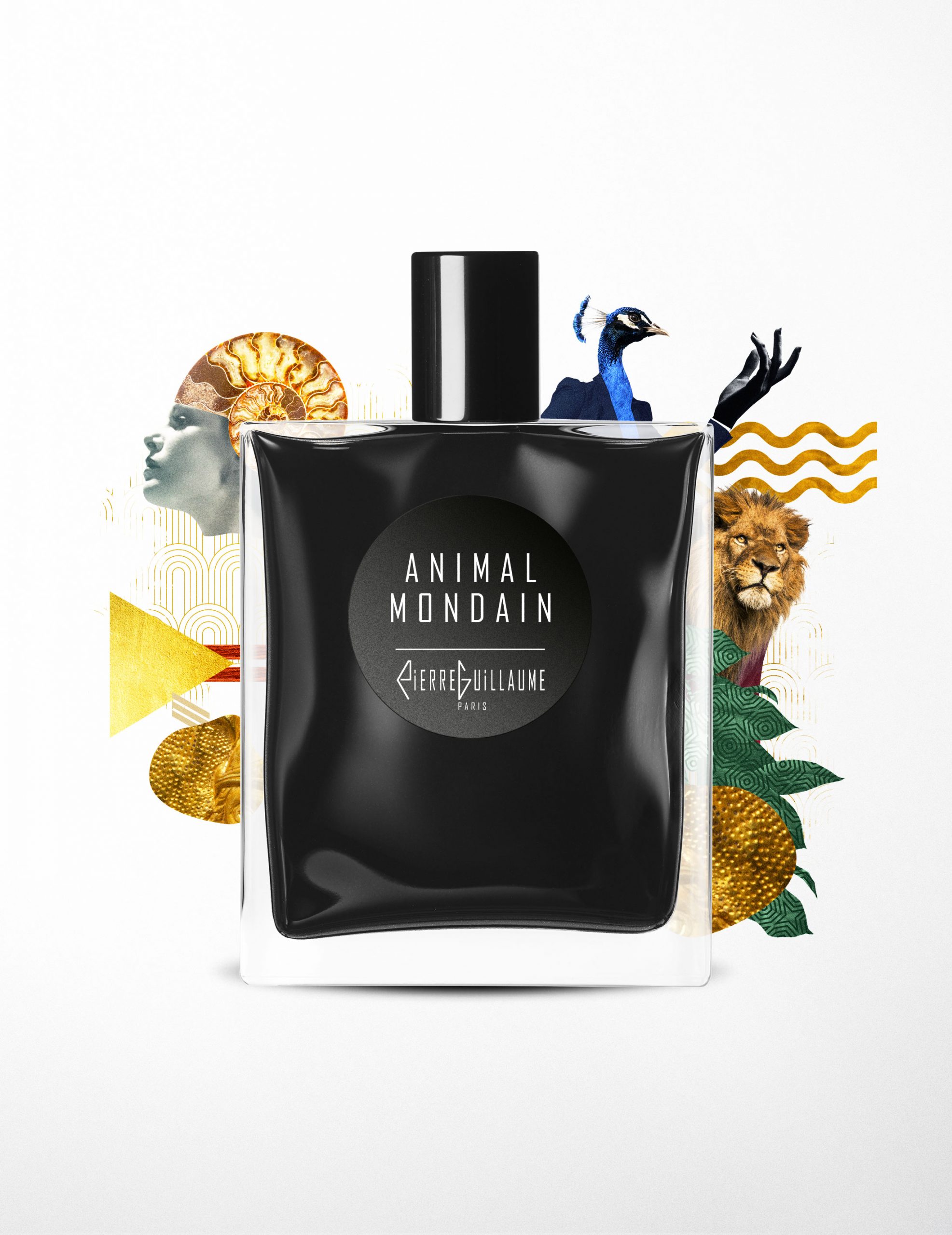 "Between the spicy ardor of Cozé and the balmy and liquorish opulence of Liqueur Charnelle, Animal Mondain interposes itself as a new Tobacco in my production. Stripped of all artifice, it is a gender free olfactory creation inspired by the modernist architecture of a Mallet-Stevens smoking room. The bursts of laughter of a social society happy to feast there splits the tobacco volutes that stretch gently on the leather armchairs and along the pear tree and mahogany woodwork…"
Pierre GUILLAUME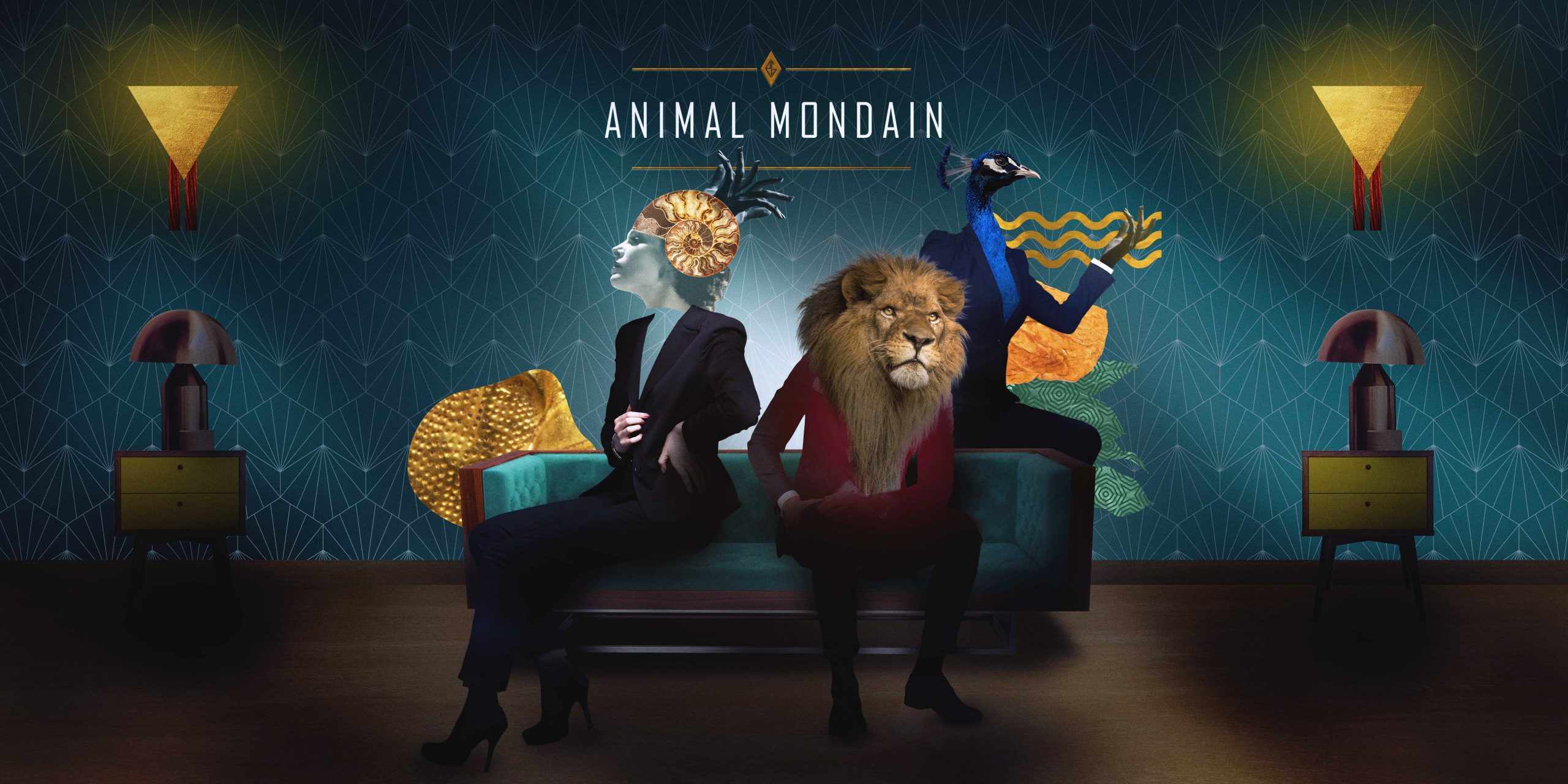 Let yourself be seduced by the new perfume PIERRE GUILLAUME BLACK COLLECTION
ANIMAL MONDAIN